Specializing in small and large LTL shipments (van and flatbed) within the USA and Canada
Freight Transportation Services in Southern California
We really care about fostering long-term relationships with our customers and managing each shipment with meticulous care. Feel free to check us out on the web by searching for "MoveFreight reviews" on Google, by clicking on the link for the Better Business Bureau, or seeing some other testimonials. We think it is extremely important to know your vendors. We check out all our vendors and you should too.
Don't let your valuable goods wait. Want more info on our freight transportation services?
In a fast changing and challenging business world, you need a reliable transportation partner who cares about your business as much as you do. As a Less Than Truckload Broker / Less Than Truckload Freight Broker, MoveFreight aims to provide people with a friendly, simple, and streamlined approach to taking care of their shipping needs for freight shipping in California.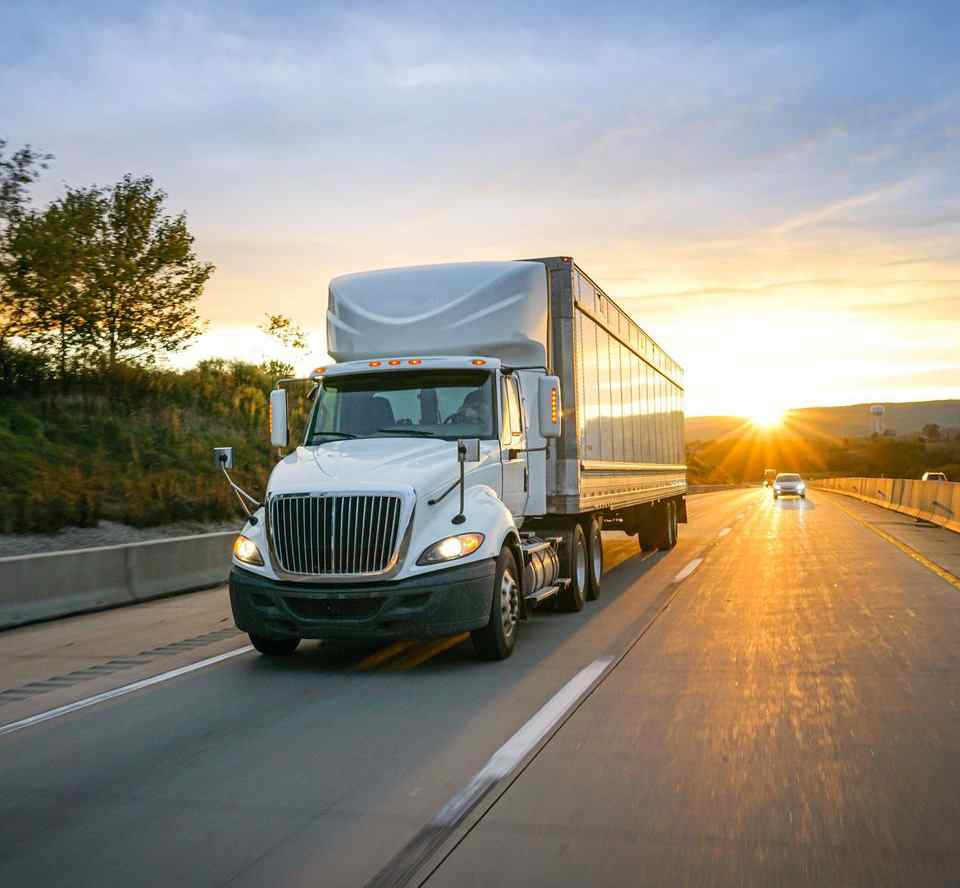 At MoveFreight, the customers remain the focal point and we offer customized solutions to suit their needs as one of the most reliable freight logistics companies – whether it is as a LTL Freight Broker, LTL Shipping Company, LTL Freight Company, LTL Carrier, Less Than Truckload Shipping Company, LTL Freight Shipping Company, Less Than Truckload Freight Shipping Company, Less Than Truckload Freight Company, Less Than Truckload Transportation Company OR LTL Shipping, LTL Freight Shipping, LTL Transport, LTL Freight Shipping Quote, Less Than Truckload Shipping Quote, Large Parcel Shipping, Large LTL Shipments, Large LTL Shipping, Large Less Than Truckload Shipping Parcel, Less Than Truckload Freight Service, Less Than Truckload Transportation, Freight Broker, Shipping Quote or Large Parcel. This inspires us to offer innovative solutions and in turn enhance our performance standards among freight shipping carriers.
Why Choose MoveFreight?
With a real passion for logistics and excellent knowledge of the industry, MoveFreight saw the opportunity for a company to offer a more personalized service. We are guided by the fundamental values of Trust, Flexibility, Professionalism and Prompt Delivery.
We realize you have challenges in getting your goods to destinations on time and on budget. With our expertise in providing end to end solution to the clients for even the most demanding logistics requirements, we guarantee to deliver and exceed your shipping requirements.
Latest Blog Posts
Cliff Claycomb
MoveFreight is your solution! Reduce Costs Because of economies of scale, and our long-term relationships with carreirs, we are able to pass on big discounts to customers. We add value to your operations department because of our expertise in choosing carriers based on your specific needs. Increase Capability MoveFreight Transport can help your company grow by increasing your access to the right carriers for your loads and reducing the time you spend looking for carriers to ship your freight. [...]
Cliff Claycomb
Why choose MoveFreight? Additional Capacity Freight brokers. Sometimes you have more freight than your original estimates indicated. You may need support in finding carriers and meeting timelines, especially during industry-specific busy seasons or the holiday season. MoveFreight can help with this! Quality Relationships All businesses are built on relationships. MoveFreight has many long-term, positive relationships with choice carriers, big and small. We also have built a loyal customer base that trusts us with their shipping needs because we treat [...]
Cliff Claycomb
Why use a freight broker? A freight broker is a third party company that arranges for transportation services with a carrier but does not handle (touch) your freight. A freight broker has the advantage of knowledge and scale. For example, you may wish to consider shipping your freight over the road or via railroad, or you may have concerns about how often your freight is off-loaded and wish to use a carrier that has low to no-touch, or a [...]